List of publications (articles in journals, proceedings etc.) on Birds of Prey (Falconiformes). Not listed are books, contributions in Handbooks, book reviews etc. Reprints or photocopies are available on request. We would appreciate any reprints in exchange.
Raptor papers 2011 - 2015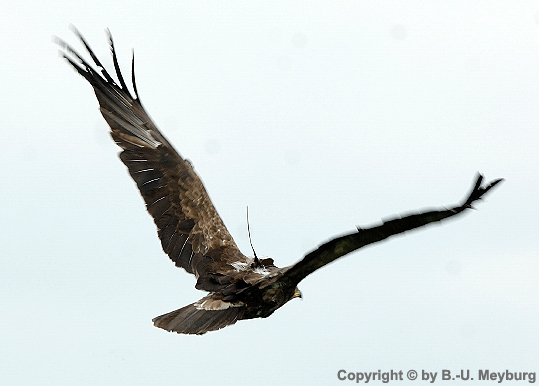 Liste der Veröffentlichungen (Original-Aufsätze in Zeitschriften, Konferenzbänden usw.) über Greifvögel (Falconiformes). Diese Liste enthät keine Buchpublikationen oder Beiträge in Handbüchern, Buchbesprechungen usw. Sonderdrucke oder Photokopien auf Anfrage erhältlich. Tausch erwünscht.